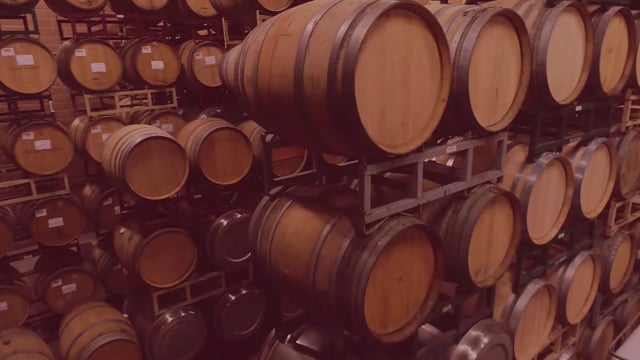 Bold Stripes Shop
Wines and Gift Packages are available here to the general public – Bold Stripes Club members experience special discounts and access to the full collection! Your purchases support the Cincinnati Bengals!
Celebrate your love for the Cincinnati Bengals with sophisticated Bold Stripes Napa Valley merchandise and apparel!
We will be launching a unique collection of Bold Stripes Napa Valley merchandise in the coming months which will include premium brands.
In the meantime, we encourage you to view our merchandise collection available today.