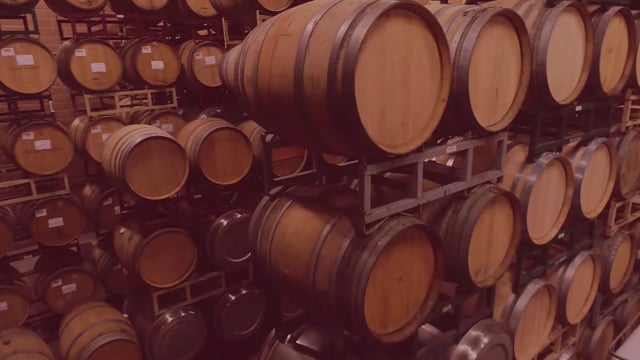 Exclusive and Limited Production Napa Valley wines celebrating the Cincinnati Bengals!
A Bengal tiger is fierce.
It has a striking, unforgettable appearance thanks to its bold stripes.
Being Bold means taking chances, pushing the boundaries and being willing to go where you have never been.
Boldness runs rich through Bengals history: 1968 saw our first season taking a chance on Cincinnati and Paul Brown's return to Pro Football.  1981 introduced the iconic striped helmets that saw the team rise to the occasion of this statement-look taking us to our first Super Bowl.
Today, Coach Taylor, Joe Burrow and the squad confidently lead our team to new stories and milestones.
Bold Stripes Wine Club offers a unique opportunity to celebrate our past, present and future together with family and friends as one connected team.
Please join us. Who Dey!
Experience the Benefits and Lifestyle!
Wine received in a keepsake vintage Cincinnati Bengals fire-branded wooden crate.
Exclusive access to limited releases and library wines.
Special access to Bengals only events and functions.
Fairwinds wines and gifts are offered at a 10% discount.